Author & Screenwriter
Please contact Michelle for inquiries and further details on any of her writing projects.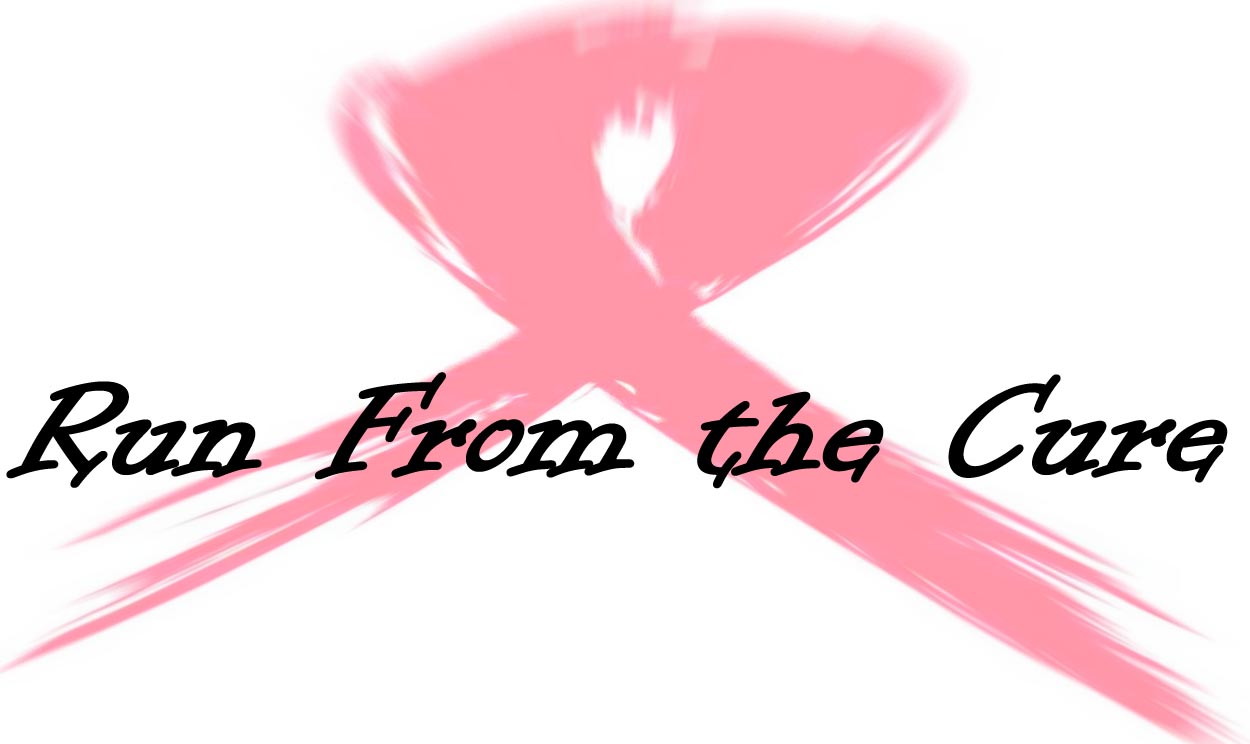 Michelle Paisley Reed is a celebrated author of six books:
...and has completed four original feature-length film scripts:
Run From the Cure
Lighten Up
The Boob Job
The Bigger the Better
Michelle is a former Bay Area newspaper and magazine reporter and editor. She has been interviewed on television and radio programs and featured in countless newspaper and magazine articles and blogs, and led writing and yoga retreats and seminars around the globe.
Make sure to visit the pages on this site dedicated to her books, screenplays, and media.